St. Charbel Library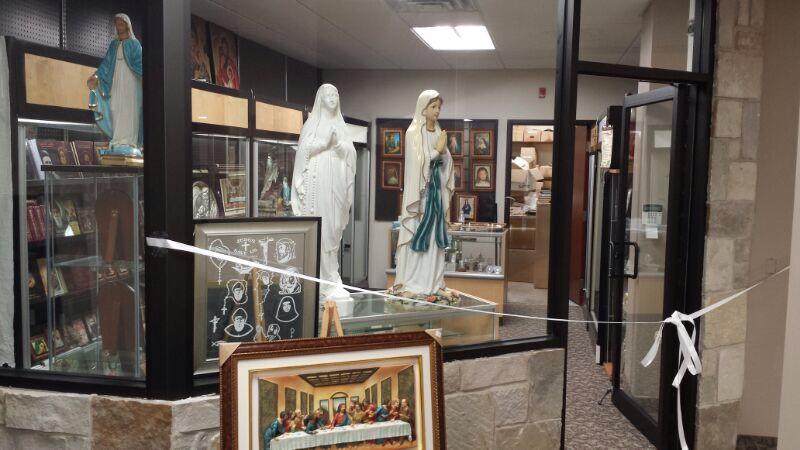 Our incredible library features all kinds of liturgical books from bibles to prayer books.
The stories of your favorite Saints are available on DVD and biographies are also available.
Contact our team of experts who will help you find exactly what you're looking for.
Tel: 613-749-9494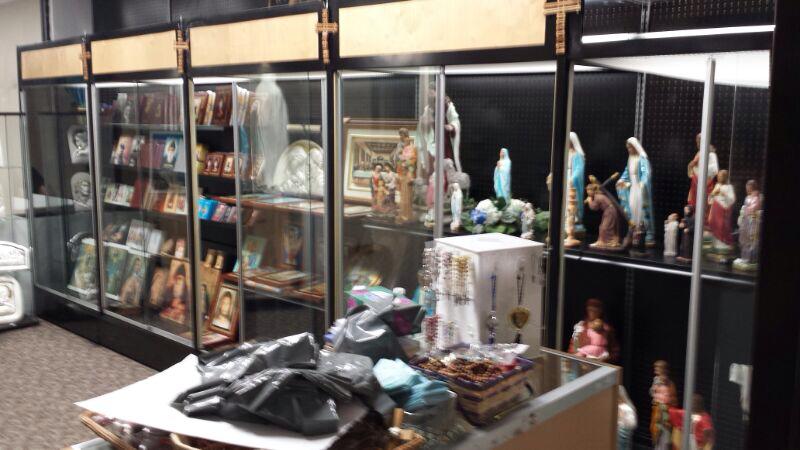 Our beautiful selection of statues are available upon request.